We help each other grow
Working along side all our partners has created a bond which allows all of us to grow together and step into the future where we can serve all our clients needs.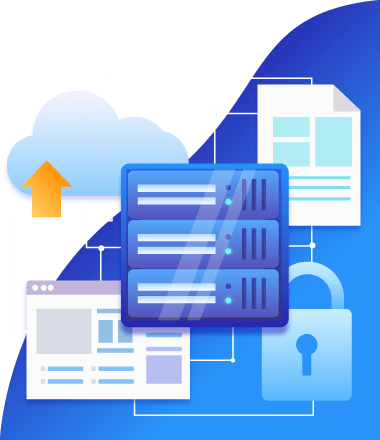 Enjoy Full Control Cloud Services.
Experience the Latest in Cloud Computing, Storage, Networking, Security, Big Data and Artificial Intelligence on Alibaba Cloud


INET One Platform
We are the technology leader and developer who fulfill all customer demands in Thailand 4.0 era with the diverse platforms that support technologies, such as management, finance, agriculture, medicine, electronic tax invoice, and other services that are guaranteed with the international standard under the name of INET One Platform.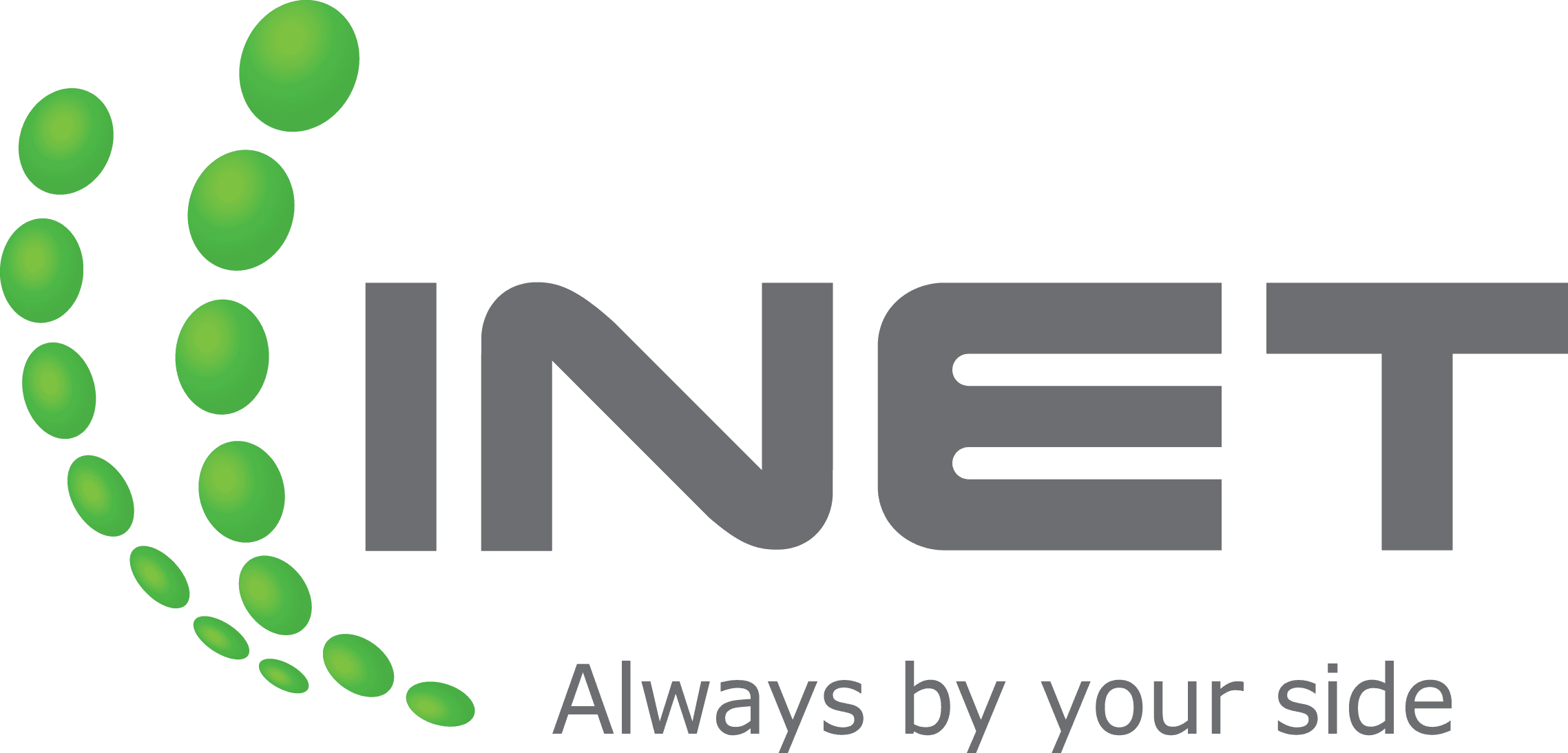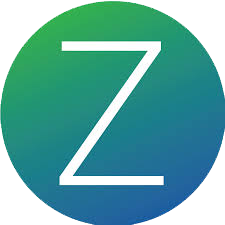 ZTRUS
ZTRUS provides automatic data entry service with OCR (Optical Character Recognition) and AI-based cognitive templates designed for various types of documents.
You may request for more information and consultation for digital transformation projects in your organization.
Exact
Numbers are the key to any business. Having the right numbers allows you to manage costs, improve efficiency and grow. More than 500,000 businesses and accountants are already using our innovative cloud-based software to manage their numbers. Come on in and see what Exact can do for you.


REGO
Whether you're a fledgling start-up or a medium sized business looking to grow in Thailand, Rego is your complete HR & Payroll solution. By using Rego, it will not only make your Payroll part easier but also saving a lot of time organising Paper works. Ultimately, Rego is designed to increase efficiency.
BNI
Nearly 270,000 businesses around the world utilize BNI's network to generate valuable sales referrals.