Premium Cloud Services
Royal Cloud Software (Thailand) Co., are team of Experts who have been in the Information technology for over 20 years and have been providing cloud services and ERP implementation for companies from small , medium and large scale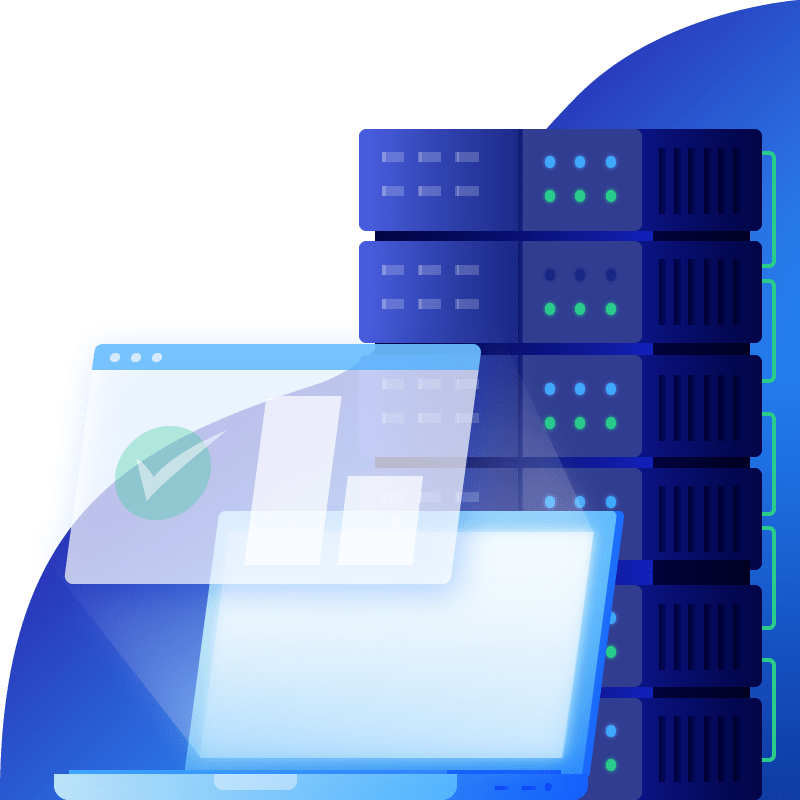 Our Services
Solutions support the demands of your business, website, or application. Use the same solutions that empower the business ecosystem to reach a new level of creativity, inclusivity, and success.

Uptime
We help monitor your uptime.

Secure Backups
We provide simple and secure services to Backup your data seamlessly with the latest update technology and proper procedure to ensure you can reliably get your data backup on a daily, weekly and monthly basis.

Safe & Secure
As the Official Cloud Services Partner to the Olympic Games and the infrastructure powering Alibaba, we provide high-performance cloud technology to help your business perform at its best.

Dedicated Support
Alibaba Cloud operates 64 availability zones in 21 regions around the world with more global regions set to follow.
We also have support team in thai language to help with the local support in Thailand

Our partner
Enjoy Full Control Cloud Services.
Experience the Latest in Cloud Computing, Storage, Networking, Security, Big Data and Artificial Intelligence on Alibaba Cloud
Talk With an Expert to Get Started Today!
Our Dedicated team are ready and available to help your business get started on a simple and significant business empowerment journey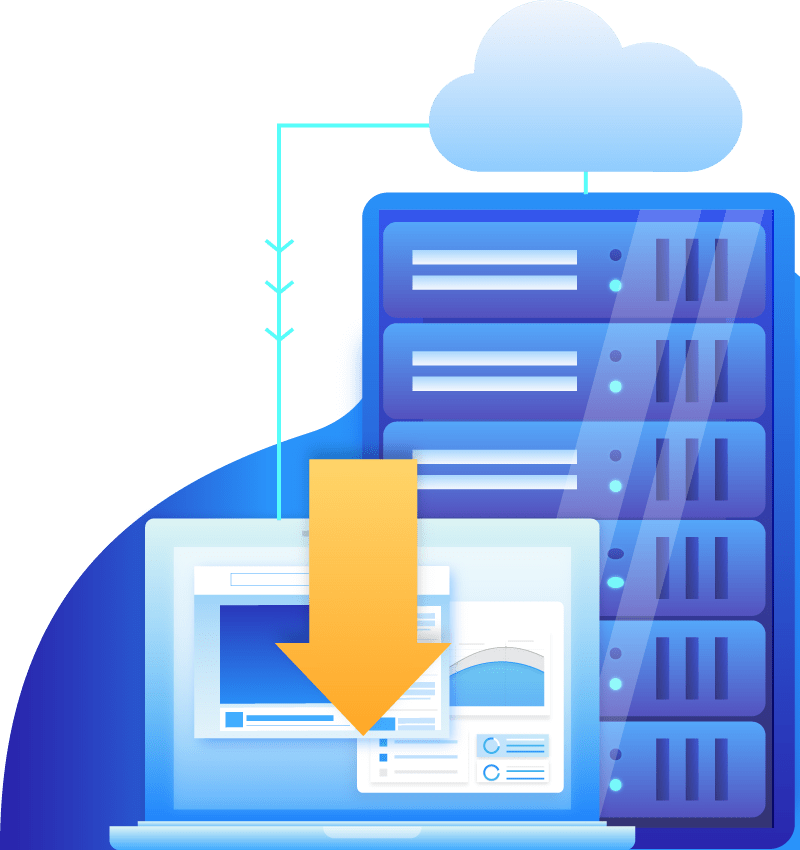 sEasy Setup
Our steps to get up and running
We work in a simplified workflow oriented ROI 5 Methodology to get your company up and running in a fast track
Blueprint/ requirement gathering
Contact us
Feel free to ask us questions or request a quote.